HABILLAGE DES MURS INTÉRIEURS 

DE LA CPAM DES FLANDRES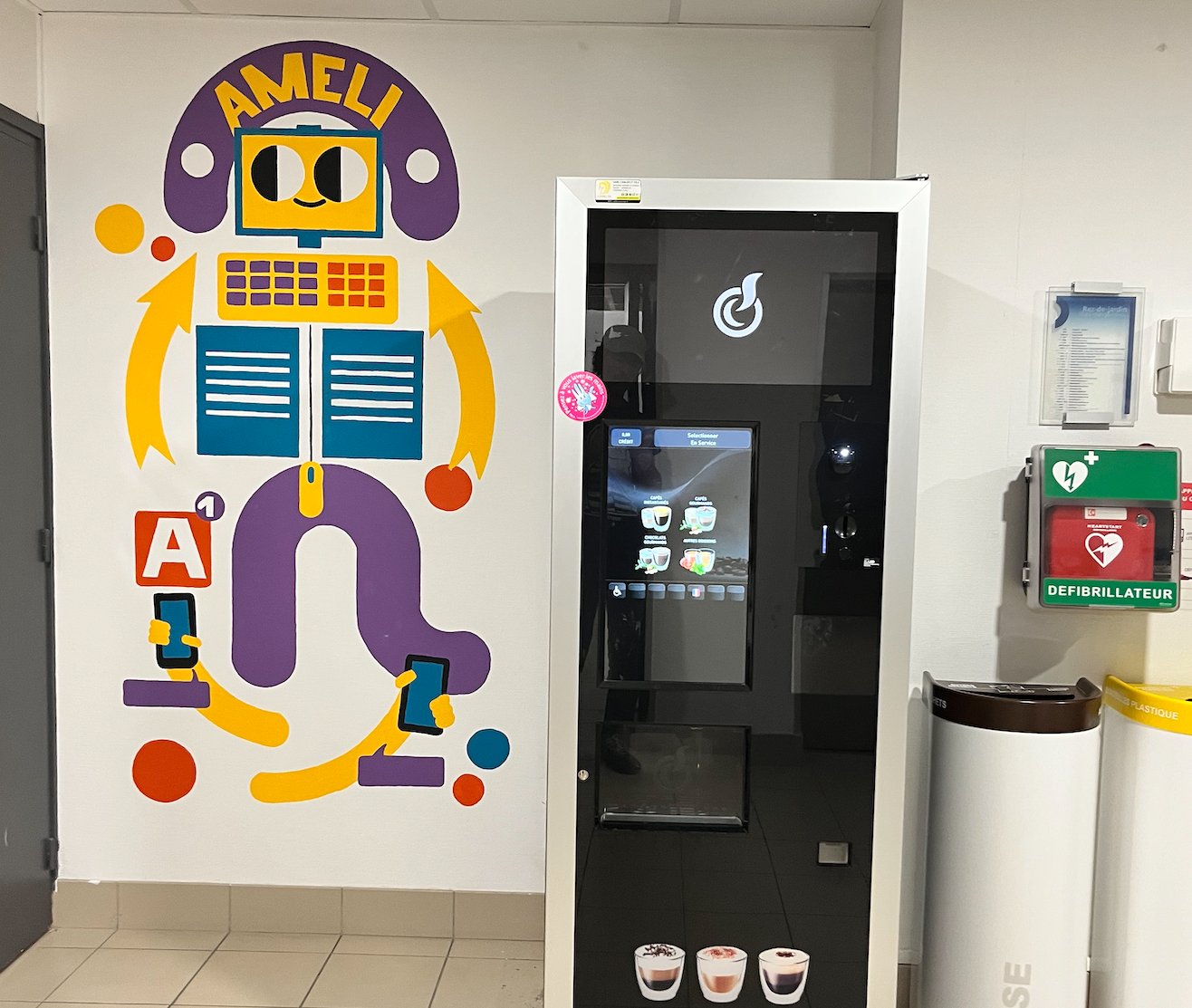 Habillage de 3 espaces intérieurs dans les locaux de la CPAM des Flandres de Dunkerque à destination des collaborateurs afin de leur donner un cadre plus agréable.
Merci à toute l'équipe de la CPAM pour la confiance accordée et l'accueil qui m'a été réservé.
Presque 3 semaines pour réaliser ce chantier intense mais le résultat est là et les lieux se trouvent métamorphosés.
Sur les 3 espaces on peut retrouver illustrées toutes les compétences de la CPAM.
Dressing of 3 interior spaces in the premises of the CPAM des Flandres de Dunkerque for employees in order to give them a more pleasant environment.Thank you to the entire CPAM team for the trust granted and the welcome that has been reserved for me.Almost 3 weeks to carry out this intense project but the result is there and the places are transformed.On the 3 spaces you can find illustrated all the skills of the CPAM.